Active rest
Here, the beauty of nature perfectly blends with numerous opportunities for active recreation, making us an ideal place for relaxation and rest for everyone.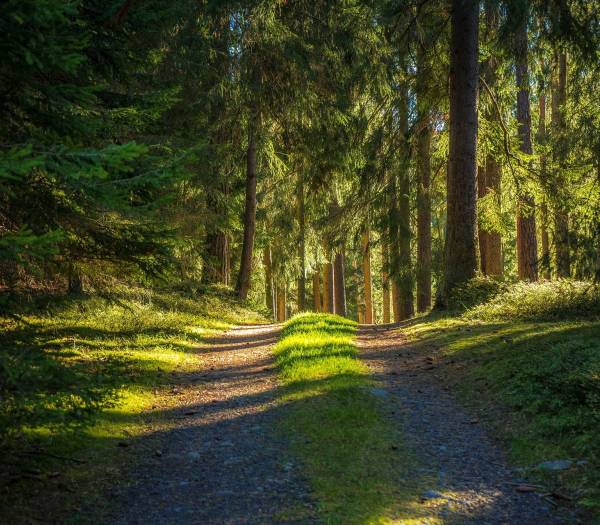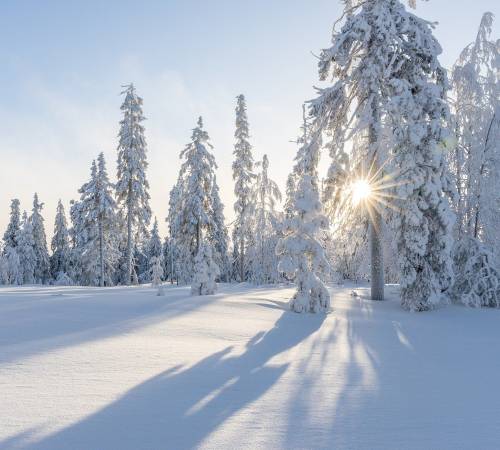 Everyone who visits our area at least once will be happy to come back here.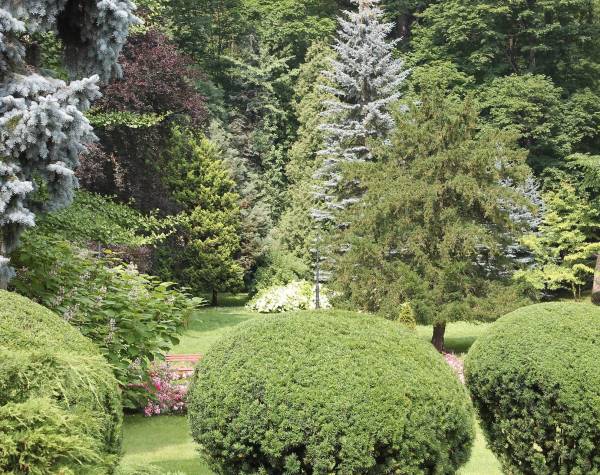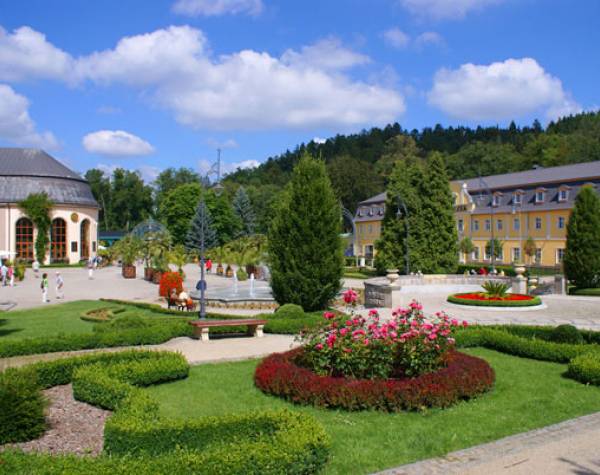 Kudowa Zdrój is a border town close to the beautiful Table Mountains with excellent naturopathic virtues, picturesque cycling and tourist routes, as well as unique museum and cultural objects.

Modern sports facilities and the vicinity of the border with the Czech Republic means that Kudowa Zdrój enjoys well-deserved interest, both among health resort patients and tourists.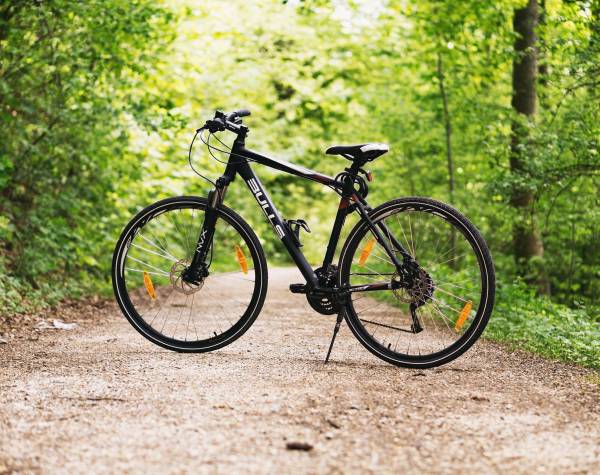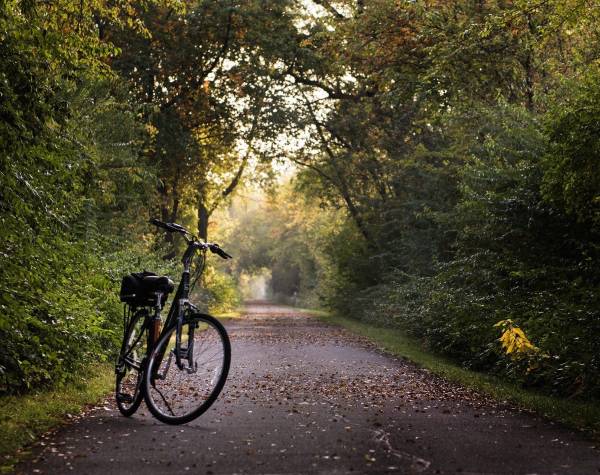 You simply have to go on a bike from Kudowa Zdrój. In the vicinity of the city, through the area of the Table Mountains and in its immediate vicinity, there are many well-marked bicycle routes.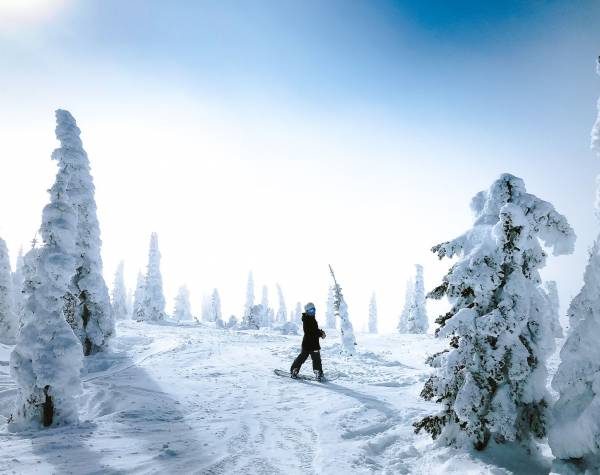 In winter, it is an ideal place for winter activities - you can choose Zieleniec ski area or cross-country trails in Karłów.
Zieleniec is located in a picturesque place and is one of the largest ski stations in Poland. There are 12 routes of varying difficulty.